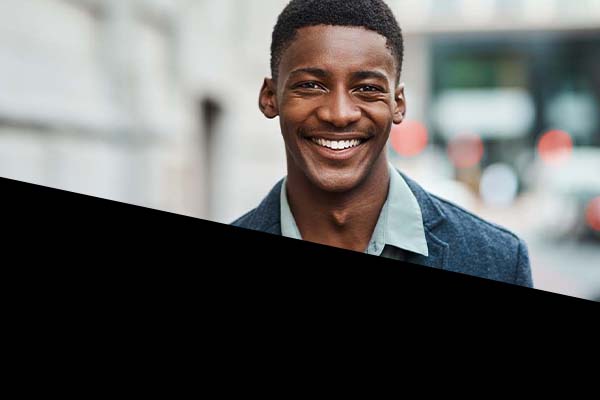 EDUCATE. ENGAGE. ELEVATE.
The Why Not Win Institute is a 501(c)(3) non-profit organization that develops and cultivates individual excellence by bringing leaders and key leadership topics to current and future leaders, based on the lessons in the book Why Not Win? by Larry Thornton. The Why Not Win Institute launched in November of 2019 and has been delivered at colleges and universities. The Institute has also presented to corporations to include, Harris Corporation, Alabama Power Company and a 6-part series with Coca-Cola Bottling Company United (Atlanta).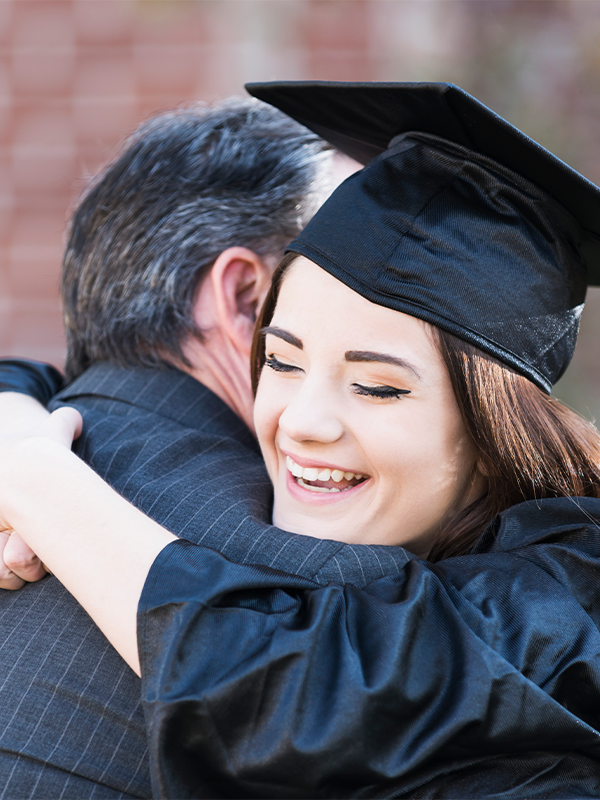 Develop individual excellence beyond environmental limitations through EXPOSURE, EXPERIENCE and ENGAGEMENT.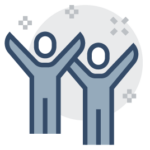 Everyone has winning moments in the game of life. The Another Winning Moment blog showcases inspiring stories of everyday people who embody the Why Not Win principles. To submit someone who has had a winning moment, please complete the form.
April 24, 2023
 Today marks the launch of the highly-anticipated graphic novel "You Have to Live...Why Not Win?," an epic tale of adventure, bravery, and self-discovery. Written by…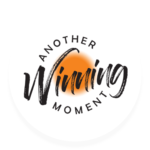 Submit Your Winning Moment