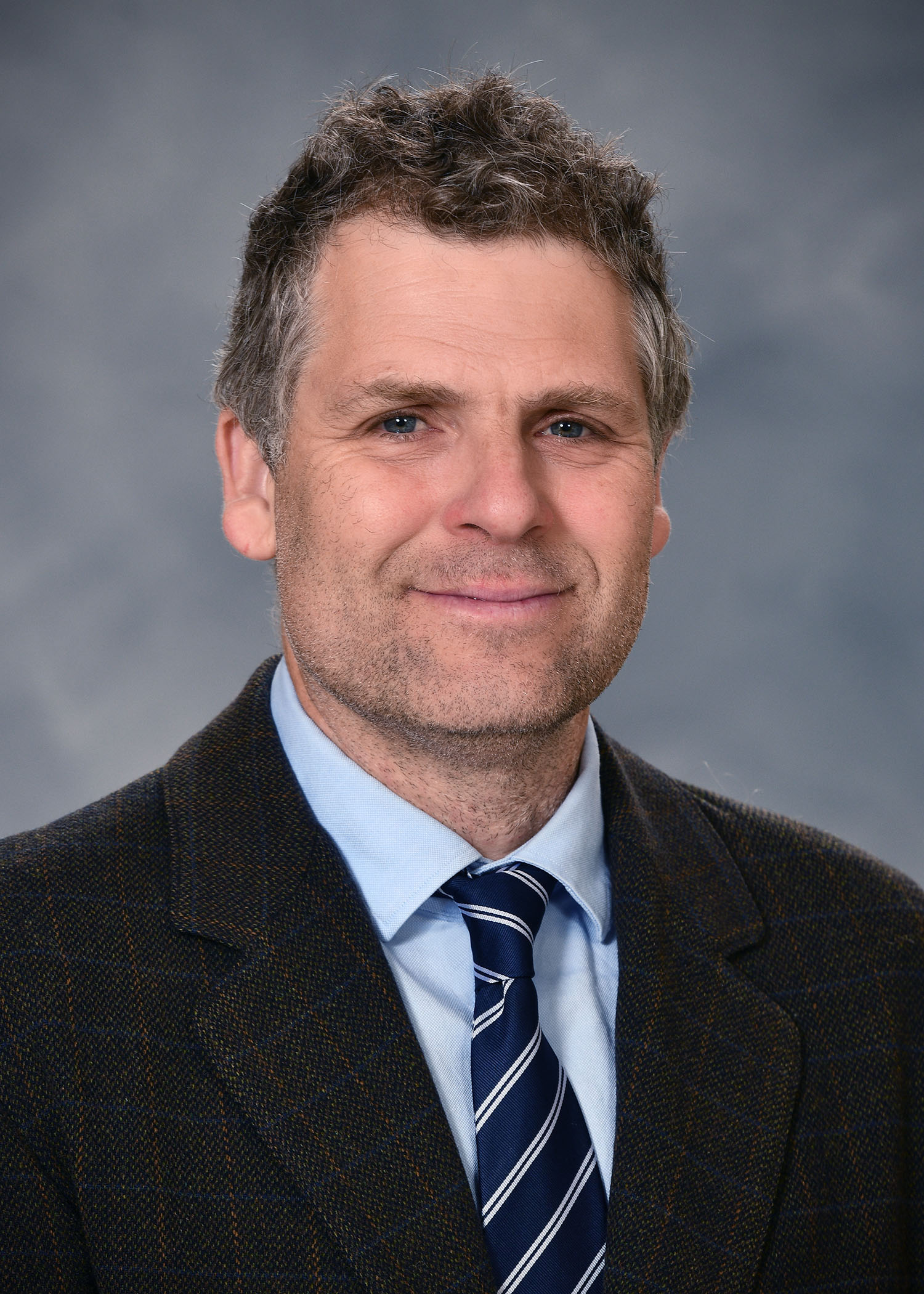 Why Not Win Institute Collegiate Fellow
Dr. Carson Medley, originally from Jackson, Mississippi, earned a BA in history from U.C. Berkeley, an MA in English and MA in Counseling and Guidance from California Polytechnic State University, San Luis Obispo, and a doctorate in Education with an emphasis in Educational Leadership from Sacramento State University. He currently serves as Director, PEAKS (persistence, empathy, authenticity, knowledge, skills) leadership program, Student Success Coordinator, and faculty member in the Honors College at East Tennessee State University.
Dr. Medley, who researches and writes about empathy and care-driven leadership in higher education, has also authored several screenplays and published two books—most recently Through the Red Door: The Eternal Season of Coach Clink and the Division II Chico State Wildcats. Dr. Medley is currently working on a book about the nation's first student-led Empathy Museum recently created by his PEAKS leadership students in the Honors College at ETSU. Dr. Medley's passion is serving underrepresented students, and when asked his profession says: "I'm in the creating opportunity business."  His hobbies include anything and everything basketball, leadership studies, swimming, children's literature, and story time with his children.
Dr. Medley resides in Johnson City, Tennessee—the heart of Appalachia—with his wife, Julia; son Holden, 9; daughter Beatrix, 7; and twins Georgie and Daphne, 3.